PIX'O'CITY is a modern cinematography production studio which fulfils the 'sets for shoots' needs of commercial and event cinematographers/ photographers in a very cost effective format and convenient location near Surat city. We have multiple artistic & budget solutions for the cinematographer & photographer's 'creative & cultural' shooting problems.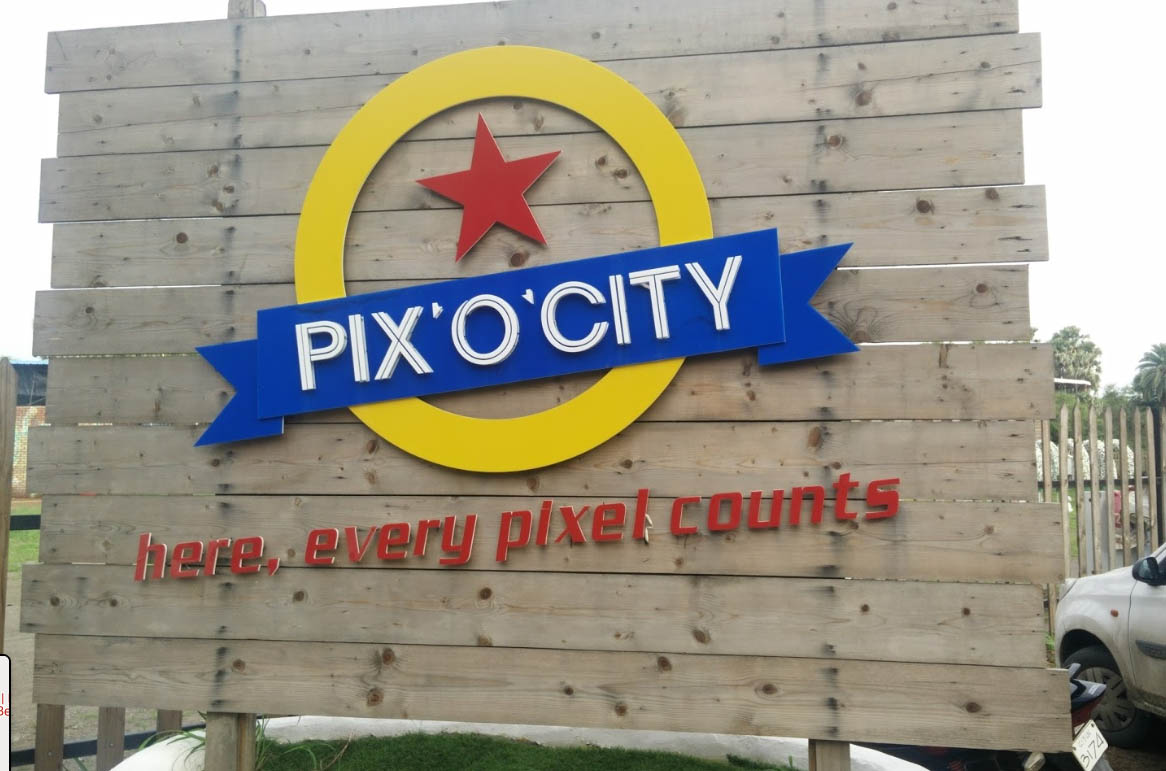 PIX'O'CITY 'set studios' are located at a very convenient location
on the very modern Surat-Hazira highway.